Experienced smoking products manufacturer
Provide OEM and ODM customized services
Comprehensive enterprise integrating design, production and sales of water pipes, bongs, dab rigs, bubblers, hand pipes, dry pipes, nectar collector, dab tool, weed accessories and smoking accessories.
PRODUCT CATEGORIES
Bongs, Hand Pipe & Nectar Collector Manufacturer
SILICLAB is a professional manufacturer of water pipes, hand pipes, nectar collector, dab rig, herb grinder, rolling paper and smoking accessories in China.
SILICLAB best sellers column collect the top selling products in all categories of our company.
Nectar collector is a tool that is mainly straight in shape and used to hit the rosin or shatter.
Smoking accessories are accessories for weed flower or dry herb smoking. Pre-rolled cones
About
Professional Smoking Products Design Team
can provide customers with professional product design services.
We have successfully customized water transfer printing silicone bongs, luminous glass water pipes, debossed logo silicone hand pipes, custom patterns resin smoking spoon pipes, custom logo nectar collector, fresh new design of silicone + glass dab rig, new embossed patterns silicone ashtray, and countless other custom logo weed accessories for our clients.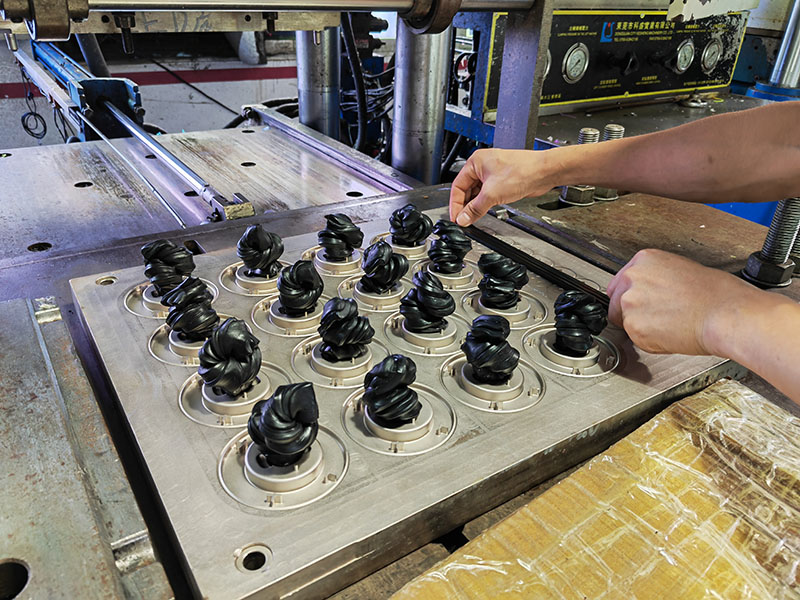 Our sales department currently has 16 employees, of which more than 80% have bachelor degree or above, and the average age is about 25 years old, almost all of them are born in the 90s.
Although young, each of our salesmen has worked in the weed smoking accessories industry for more than 4 years, some even more than 10 years, and already well versed in the features, functions, usage and scenarios of nectar collector, bongs, dab rigs, bubblers, one hitter, herb grinders and rolling paper pre roll cones.
We are an excellent team full of vitality and strength.